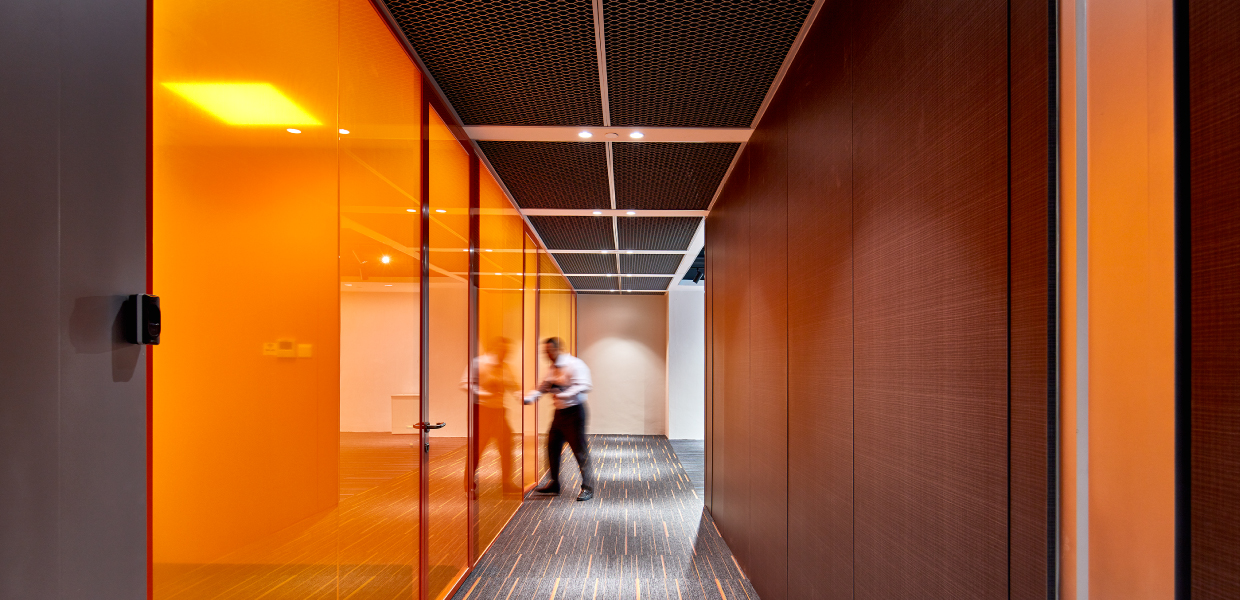 For over 25 years, we've provided EPC services for a broad spectrum of controlled environments for our clients and fulfilling all the different requirements of standards and customization. These include numerous Class 1 to 10K cleanrooms, BSL 2 / 3 / 3+ laboratories, sterile facilities and specialist clinics. Our clientele include global corporations, government agencies and renown academic bodies in Singapore and around the region.
Having first begun by supporting our manufacturing clients with cleanrooms, we were spurred on to deepen our engineering skills and technology capabilities when the 2002 SARS outbreak happened. To help answer this global threat, we delivered high-containment labs in Singapore for the bio-medical industry. Today, as a leading specialist engineering partner, we provide our EPC services to the healthcare, pharmaceutical, manufacturing and academia sectors in Singapore with many of our clients awarding us multiple projects.
Innovation is a key factor for us; from developing pre-fabricated panels to helping evolve new business models like a Lab-as-a-Service. We keep pushing boundaries to deliver inspired solutions for an increasingly complex world.
What We Do
Engineering, Procurement & Construction
We provide EPC services to deliver controlled environments for the manufacturing, pharmaceutical, bio-medical and research industries in Singapore and around the region.
Meet the Key People
Our people bring both deep engineering expertise and experience to the EPC services that we offer our clients; expertise and experience that will make a positive difference to your operational efficiency.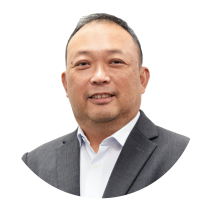 Lim Say Chin
Managing Director
B.Eng, Mechanical Engineering, UK
Desmond Chew
Executive Director
B.Eng, Mechanical Engineering, UK
Anton Setiawan
General Manager
Professional Engineer
B.Eng, Mechanical Engineering, Singapore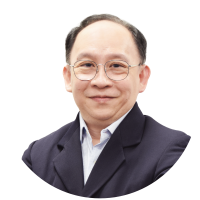 Chua Wee Keong
Asst. General Manager (Operations)
Dipl. Mechanical Engineering, Singapore
Vision & Mission
To be the leading
Innovative Specialist
Engineering Partner for controlled environments in Asia-Pacific
To provide World-Class Specialist Engineering Services to our clients satisfaction and have a workplace culture where integrity and mutual respect thrive.
Innovation
We strive to create new ideas and translate them to new products and services to serve our customers' needs
Commitment
We devote ourselves completely to meet our commitments
Respect
We value each other and recognize that everyone has a unique set of strengths that complement each other as a team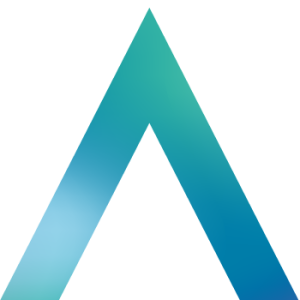 Integrity
We hold ourselves to the highest standards of fairness and honesty in everything we do
Empathy
We understand and share the feelings of one another