Specialist engineering services for controlled enviroments
Helping fight against Covid-19 in Singapore and around the region
A changed world requires us to adapt and strengthen.
At Acromec, we have the capability to build BSL3+ laboratories to support our clients to meet the most stringent standards.
Our EPC services support global and local corporations and government agencies to deliver controlled environments customized to protect their people and assets in Singapore, Indonesia and the region. Some of our latest projects are directly related to the fight against Covid-19.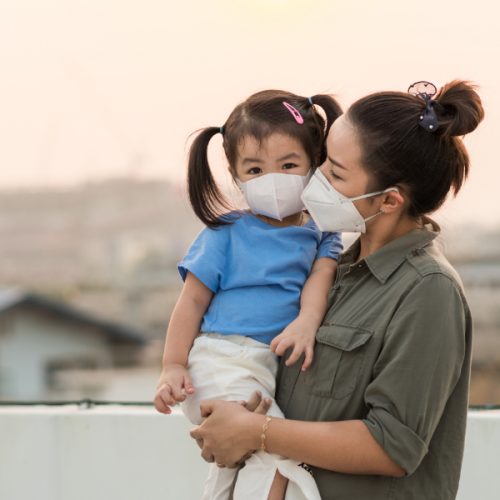 What We Do
Engineering, Procurement & Construction
We provide EPC services to deliver controlled environments for the manufacturing, pharmaceutical, bio-medical and research industries in Singapore and around the region.
Farrer Square Medical Centre Operating Theatres
Modular Panelling fit-out; lead-lined for Operating Theatres. Completed in 4 months for the Farrer Square mixed development project.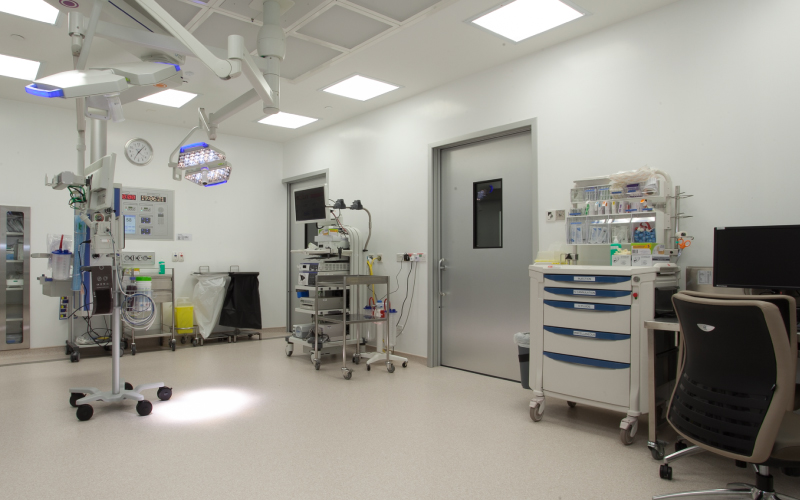 Icon Cancer Centre
Cancer centre clinic for international clientele, including
compounding room. A cancer centre clinic for their international clientele; includes a compounding room.
January 4, 2022
Sept 222021
SINGAPORE – A global testing and certification giant has opened a new $100 million regional hub here, in a move Deputy Prime Minister Heng Swee Keat described as a vote of confidence in Singapore and the region amid the Covid-19 pandemic…
German testing giant opens new $100m regional hub in Singapore
Sept 222021
SINGAPORE – A global testing and certification giant has opened a new $100 million regional hub here, in a move Deputy Prime Minister Heng Swee Keat described as a vote of confidence in Singapore and the region amid the Covid-19 pandemic…
January 4, 2022
Sept 102021
Local start-ups are getting a leg-up with the first incubator in Singapore built specifically for them. The Life Science Incubator aims to be a launchpad for life science companies, by providing a space for start-ups across the biotech, foodtech and medtech sectors to collaborate…
Collaborative lab space for start-ups launched at German Centre
Sept 102021
Local start-ups are getting a leg-up with the first incubator in Singapore built specifically for them. The Life Science Incubator aims to be a launchpad for life science companies, by providing a space for start-ups across the biotech, foodtech and medtech sectors to collaborate…